Ventures & Projects
Our ventures are an essential part of Design Think Tank. Each of them has its own unique characteristics and field of specialization. We create in different ways, we innovate in different forms and these are our supported ventures.
Asumtek
Today's technological demands in
business and in daily life lead us to
create a company that focuses on
implementing and developing this
technology. We help the people and
companies to implement the future
and to pursuit and change paradigms and surpass what is possible and what is not.
Technology
Innovation
Server Configurations
Computer Maintenance
511Design
At 511 Design we deal with things you can inhabit, we are looking to create spaces that you feel, that you experiment and not just dwell in.
Our principles are:
Build Environment
Urban Spaces
Creative Ambiences
Experiential Dweling
Architecture
Metro Corporate & Hospitality Services
We are specialist in simplifying the needs and solving the problems that companies may have doing business in USA and Mexico. Offering corporate and hospitality services that range from Building Maintenance, Culture Orientation to logistics support, thru the connection with a network of qualified service providers.
Building Maintenance
Logistics Support
BEING CREATED with future MINDS, STAY TUNED . . .
Our Projects
Something to transform and design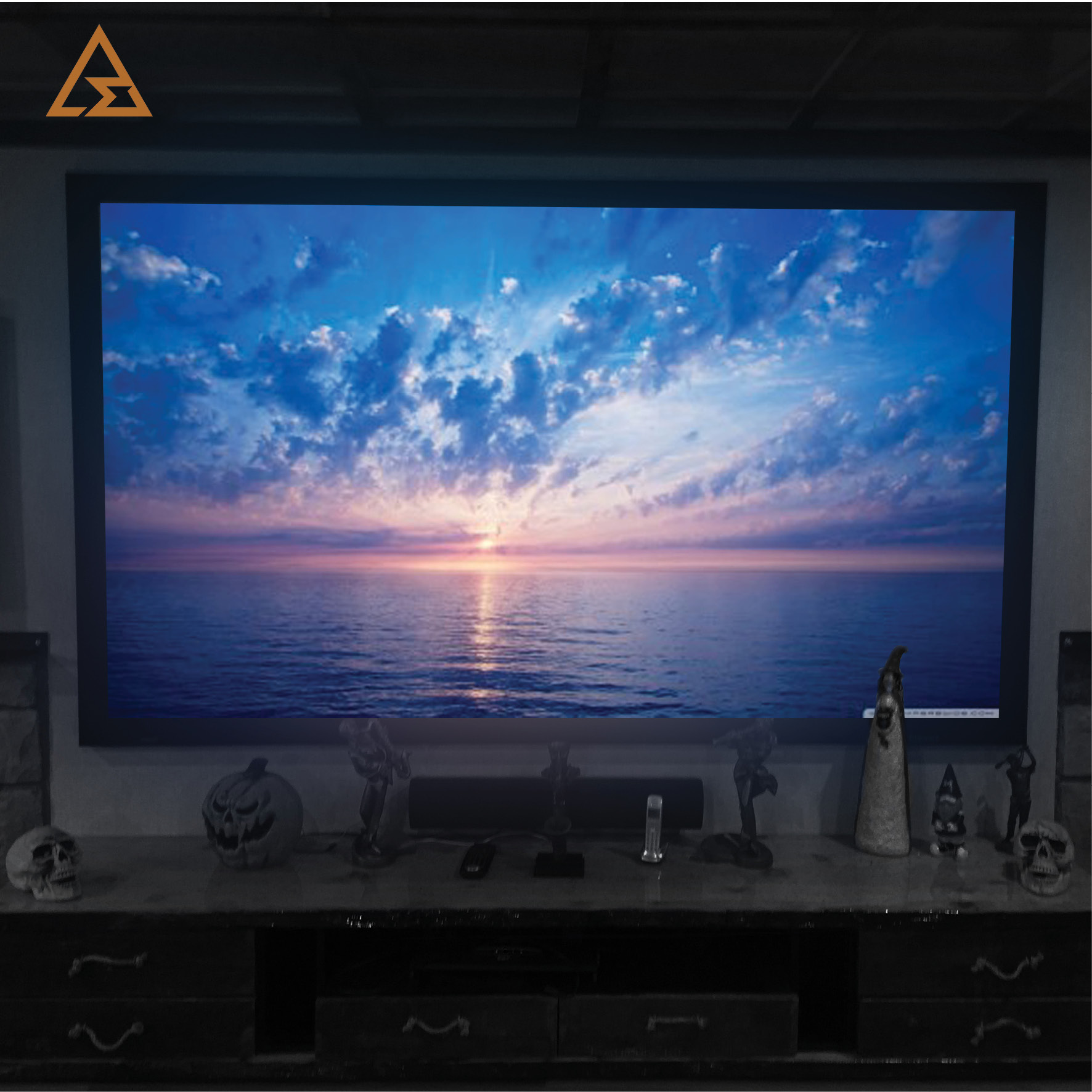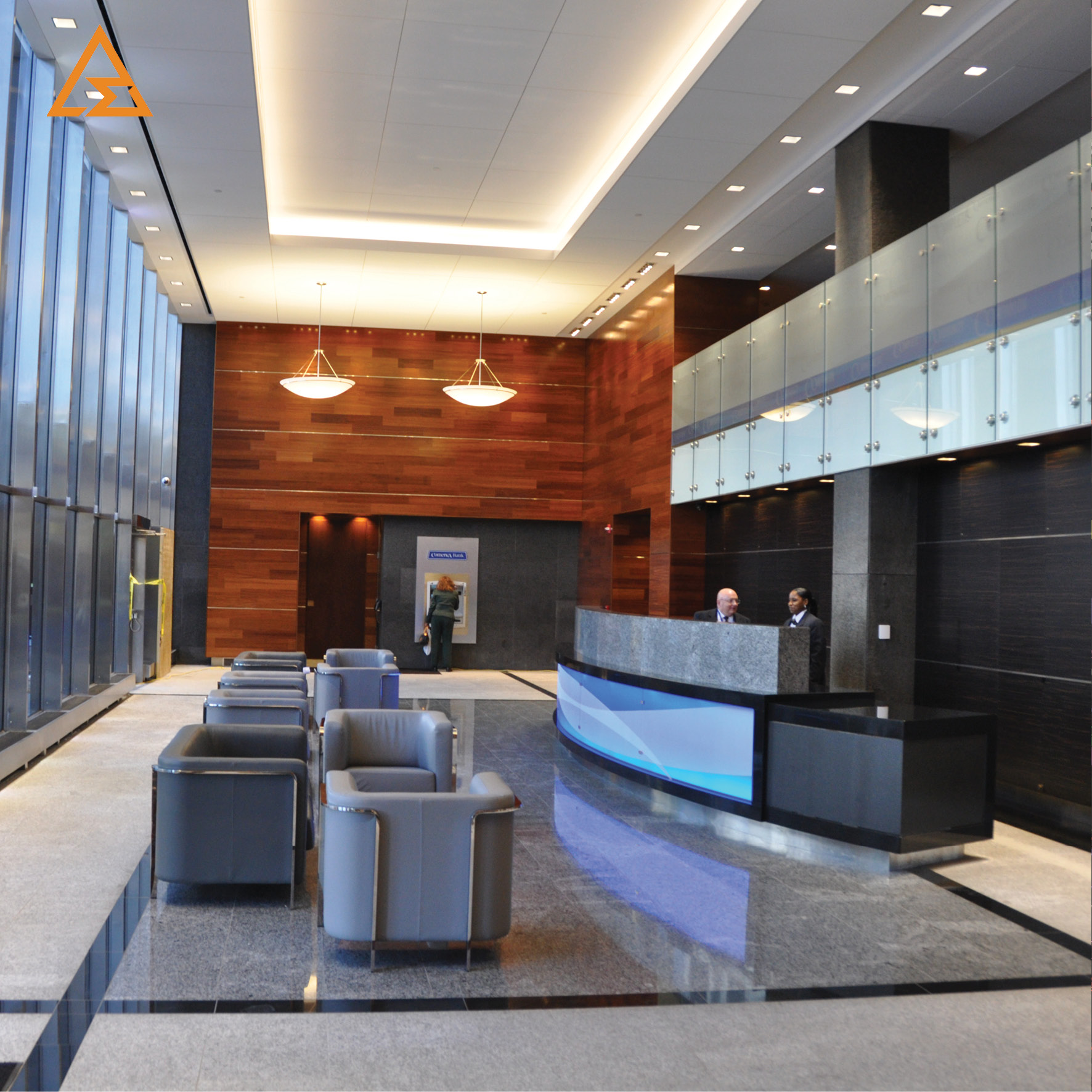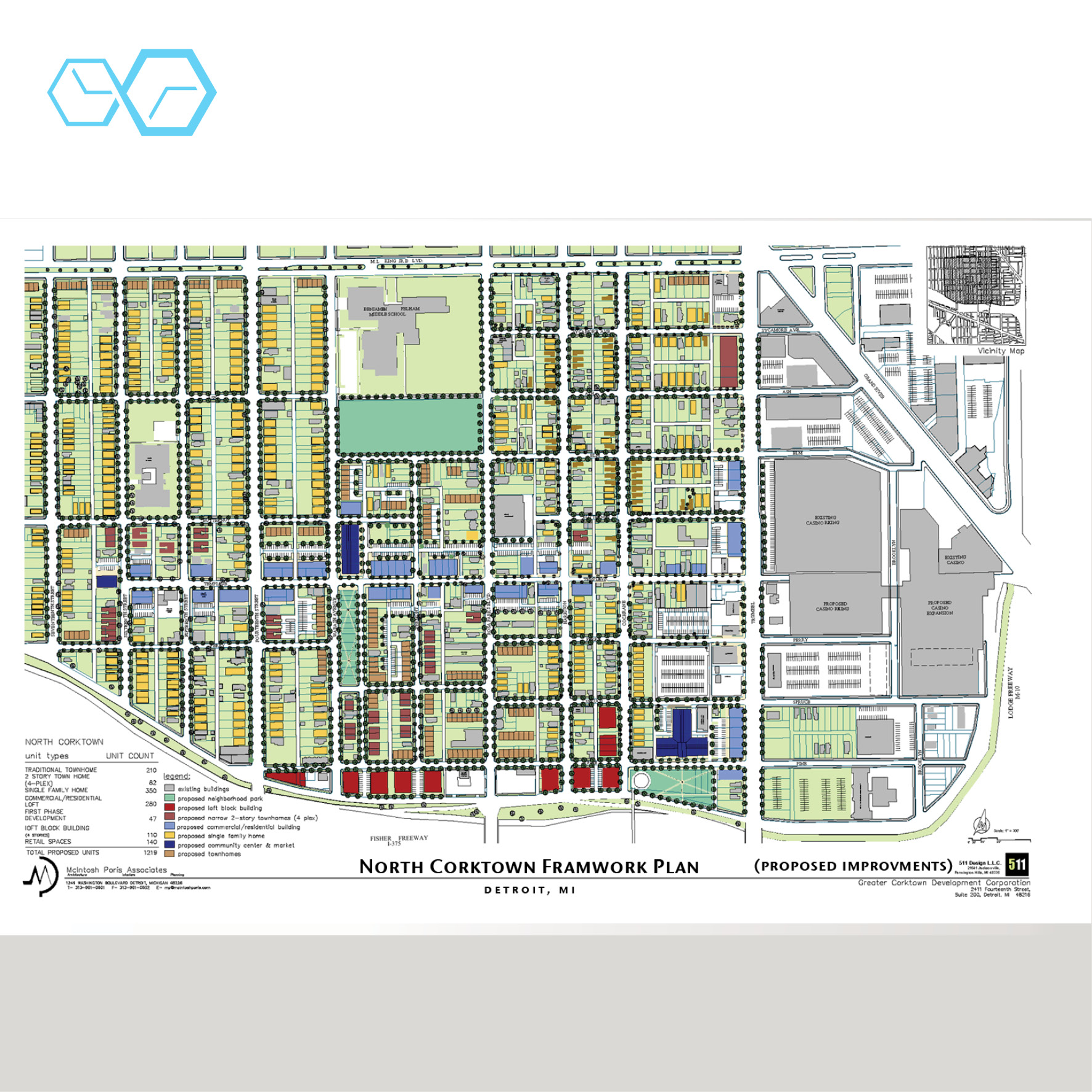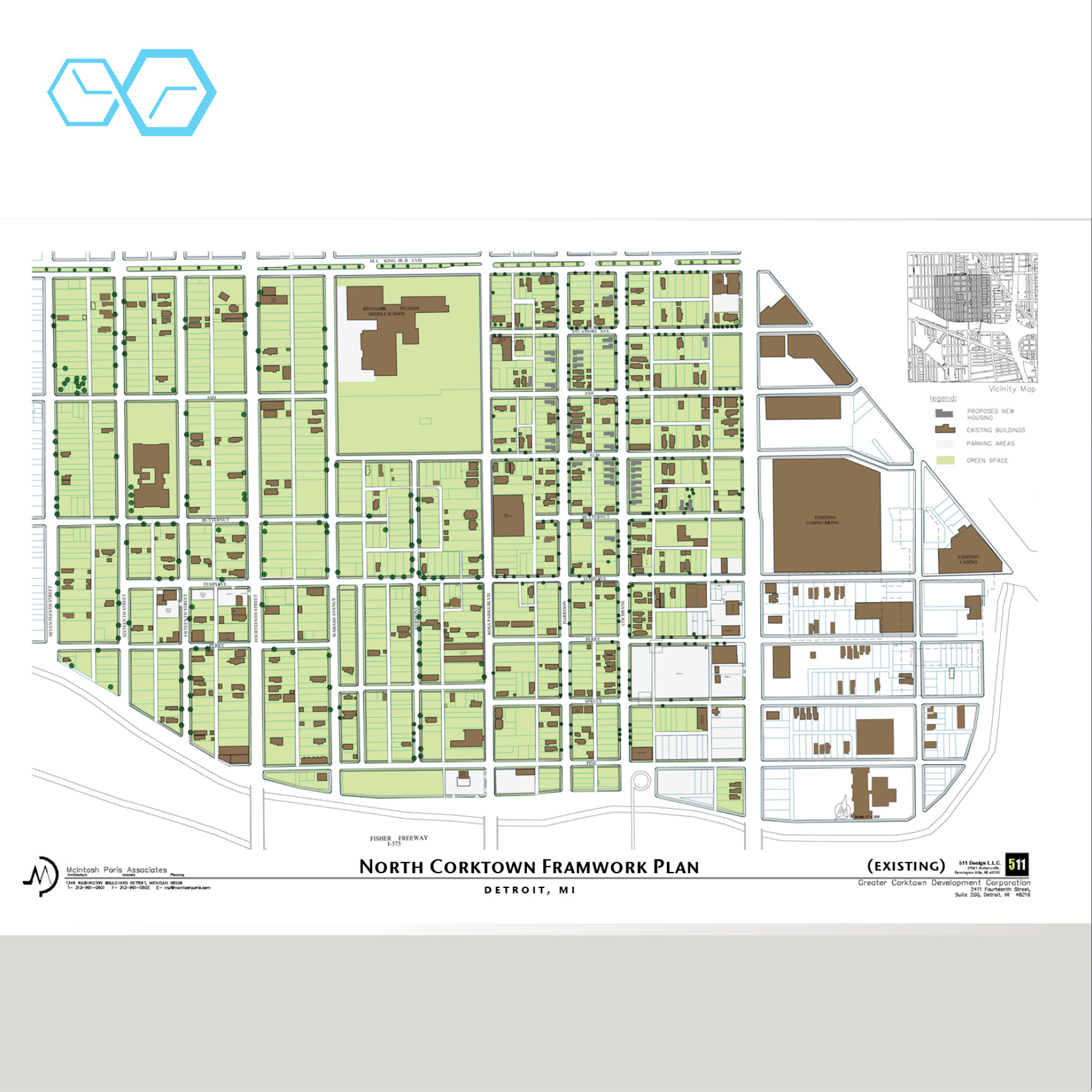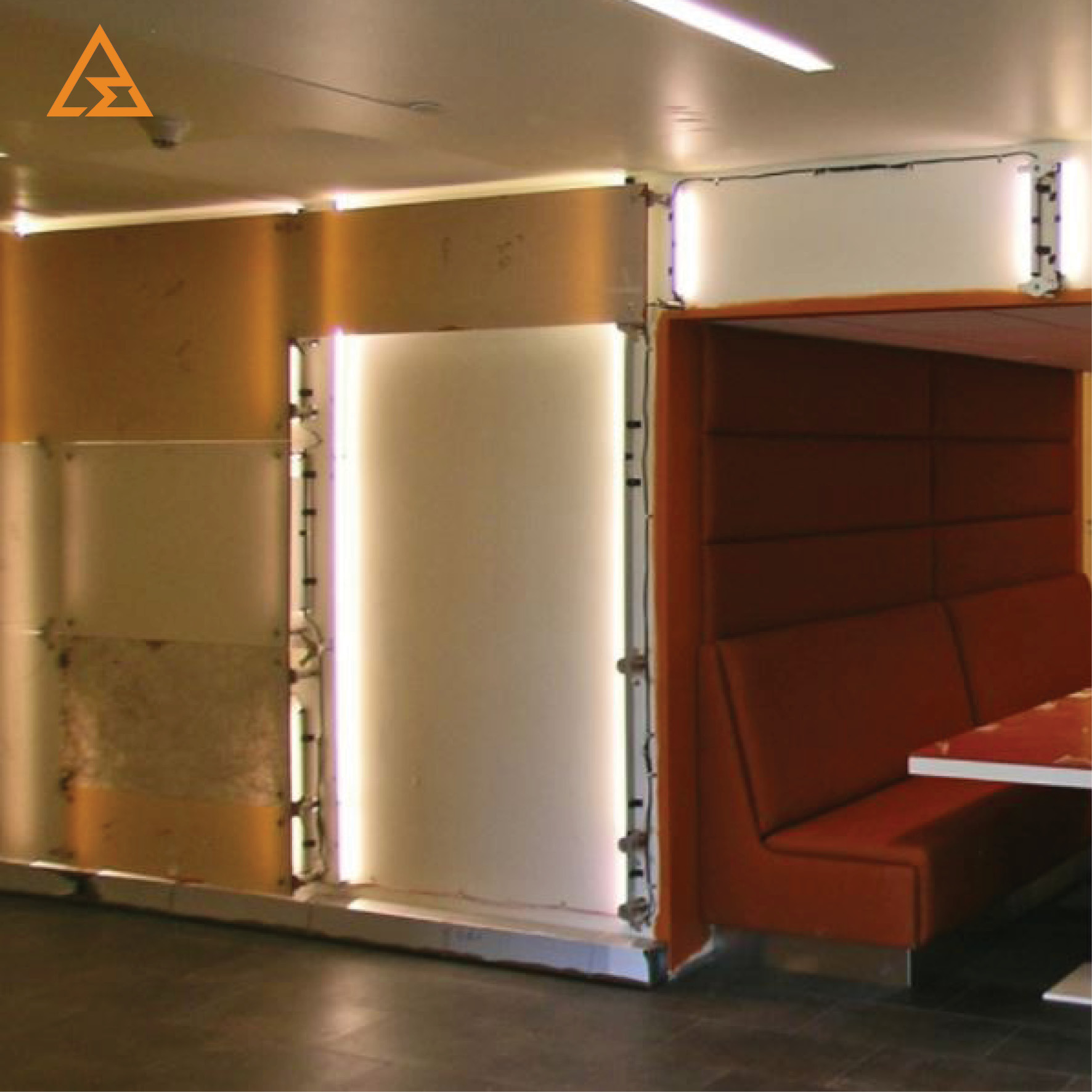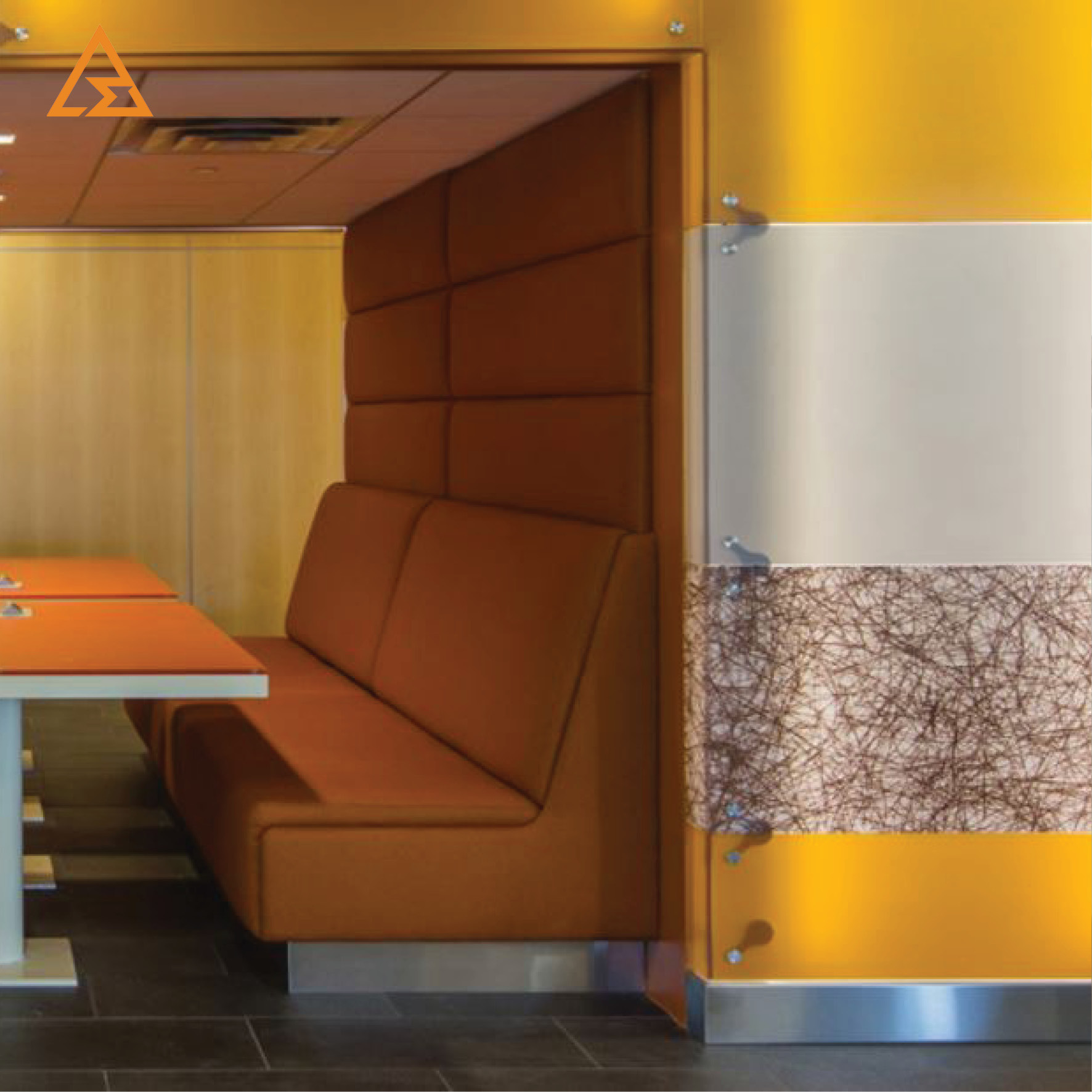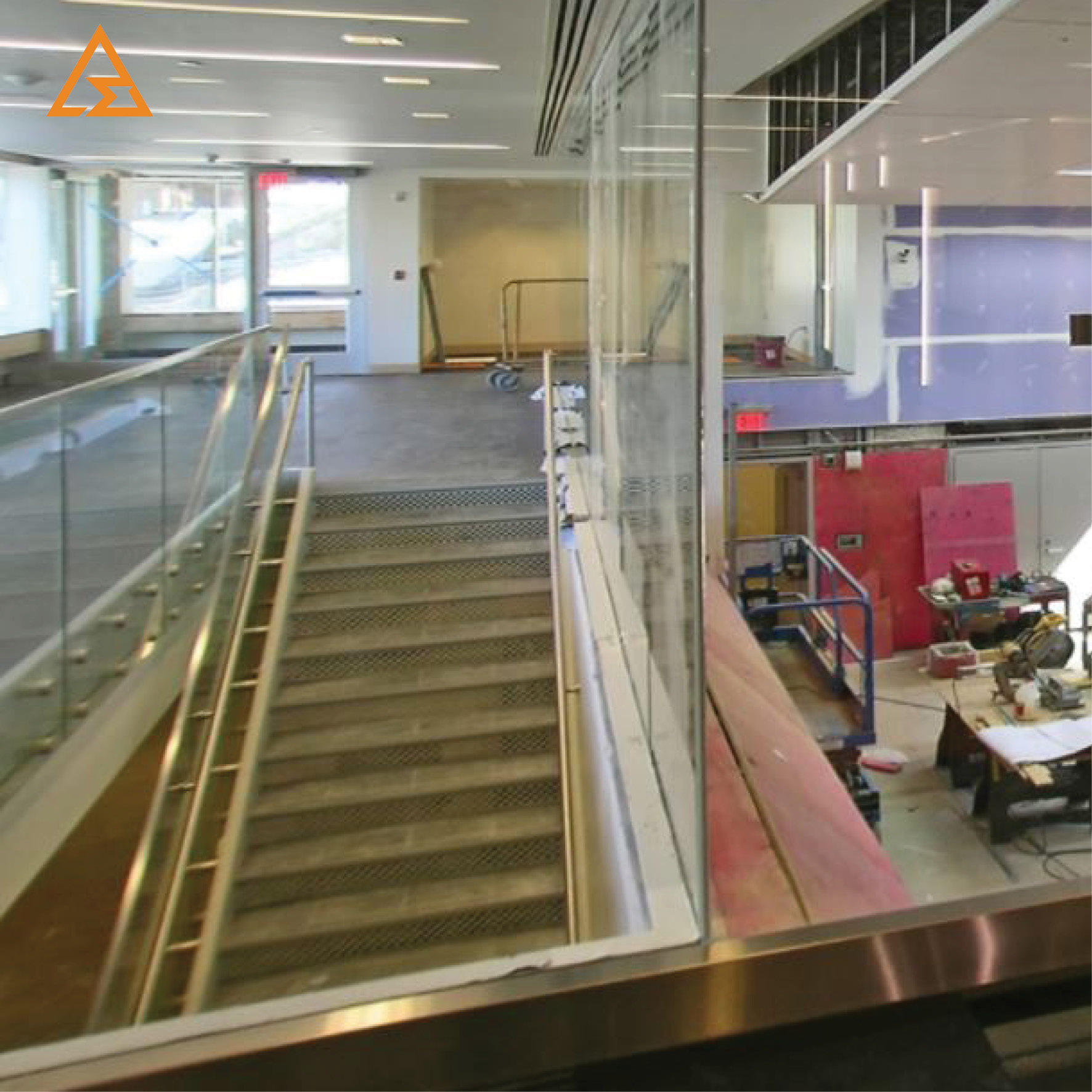 Something to enlight your eyes
The STALA first began with an idea—to utilize Detroit's automotive-production capacity in an innovative way: to deliver to market a non-automotive product that could set an example for future product design, fabrication, and delivery. Design Think Tank's (DTT) approach would utilize common methods in vehicle production, allowing us to maximize cost-effectiveness and the potential to improve our product. This is how the Stala Lite was developed, an architectural, illuminating piece that was placed inside the suburbs of Detroit as a symbol, which represents one of the main economic activities of the city and the illumination through a lamp that emits light. The Stala was placed in moments in which the city went through complicated social situations.
STALA Exhibition
STALA Product :: STALA Lite
Asumtek :: Something to Model and Coordinate